7 ways to cultivate a start-up culture
Feeling threatened by the new kids on the block? Unruly co-founder Sarah Wood shares the small steps for leaders that will bring about big changes.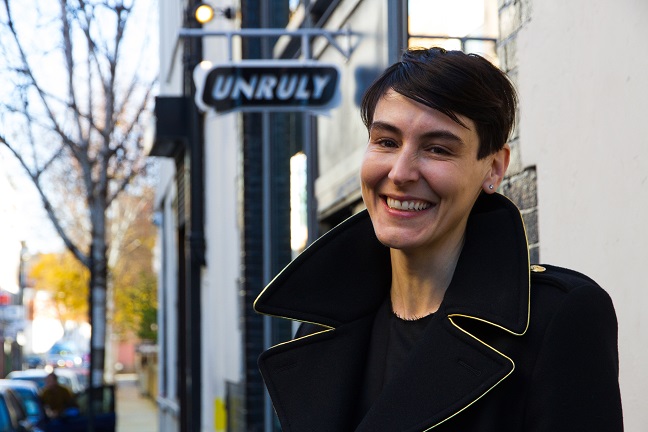 Big businesses are running scared. Their place on the FTSE 100 or Fortune 500 is under threat from new, nimble companies with innovative business models and ambitious can-do cultures.
So how can you cultivate a start-up culture in your own company? While you can never completely control culture, you can create the right environment for a positive culture to thrive. Here's how:
BE PURPOSEFUL
Companies with purpose are 400 per cent more profitable than their peers. In the team you lead, you need a purpose that is bigger than the bottom line, one that allows your people to be their bravest selves, do work that challenges the status quo and deliver meaningful impact. Purpose allows you to shape a future and an industry that you and your people want to be a part of. You cannot have a successful culture without a defining purpose, so that's where you need to start.