7 ways to deal with an asshole boss
How to deal with people who treat you like dirt.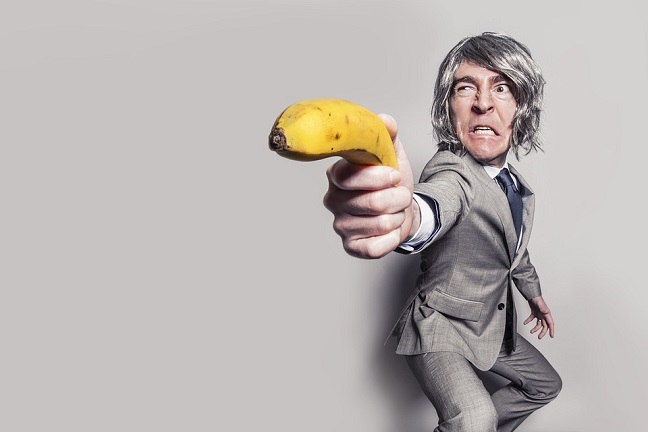 When I wrote my book, The No Asshole Rule, I received more than 8,000 emails from people worldwide – ranging from Jewish cantors to doctors, from tech workers in Silicon Valley to lawyers, teachers and train drivers – who asked me, in essence, the same question: 'I'm dealing with an asshole (or a bunch of them). Help me! What Should I do?'
There are assholes everywhere – from the morning commute to social media. But it's those that we encounter at work that are among the most damaging – and the asshole boss most of all.
But there are many ways to deal with them and, in The Asshole Survival Guide, I've looked to offer dozens of solutions.