7 ways to earn more money
Self-made multi-millionaire and author of 'Money' Rob Moore on how to make more cash.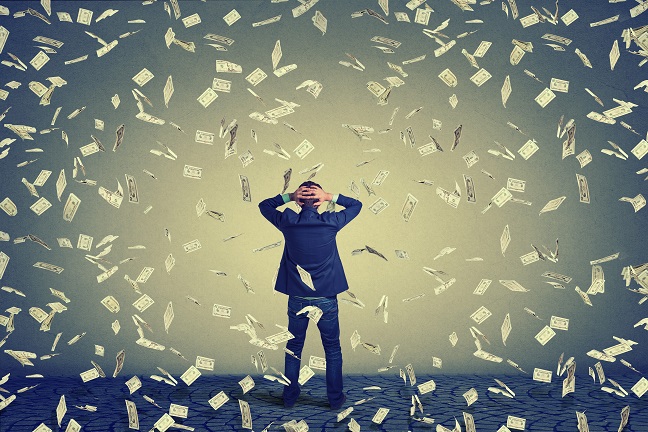 1. Do the job you want, as well as the job you have
No-one is going to offer to double your income unless you can do the job that pays double your salary. So instead of asking for a raise, work out which job or role pays double, and learn how to do it. If you spend 80% of your time doing your current job better than anyone else, and 20% of your time learning how to do your next role, you'll soon realise your ambition. When you can do the work, you'll receive the money - and not before.
2. Invest in assets that pay passive income that cover your liabilities
It's easy to earn £250k a year but spend £300k at the same time. To avoid the spending trap, buy depreciating liabilities with income streams from assets. For example, instead of buying a £50k car, find a lease deal for £400 a month, then build up an asset that creates an equivalent income each month. You can use the income to cover the lease payments. Preserve capital at all costs in investments that hold their value; use the chicken for the eggs and not the one meal.
3. Model the best, learn from the rest
Rather than resenting the person who has the role you want, get an audience with them and learn how they do what they do. The more you learn, the more you earn - and success leaves clues. It's better to make mistakes vicariously through someone sharing theirs with you, than having to go through them yourself. You can learn something from everyone, so stay open minded about learning from your peers as well as those ahead of you in your career. Avoid all politics and build a good relationship with everyone. People will reveal their secrets to you if you make them feel comfortable and offer them value in return.