7 ways to select the brightest talent
SPONSORED: If you really want to attract and retain the best staff, you'll need to make your recruitment process useful, engaging and enjoyable.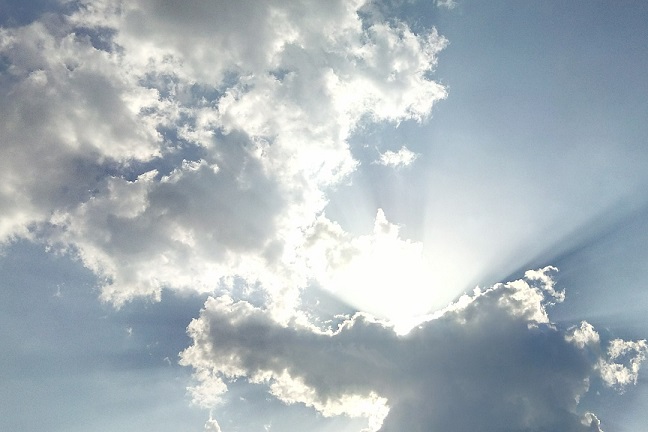 If you've found yourself poring over your staff turnover figures, and scratching your head as to why they're so high - or wondering why your company's growth figures are so low - you may find the problem lies in your recruitment processes. To be successful, talent assessments have to be active, responsive and fixed on the skills and traits people need to really drive results across the business. Here's how to turn your HR team from process people to true talent spotters...
1. Give it the right support
Got a talent strategy? That's a good first step. But it needs to be embedded in your wider business strategy and have the proper backing. Pull together a bright and able company-wide team for selecting and assessing talent, which can then define the best practices and standards they'll use in assessments - ensuring they're valid, job-related and clearly matched to business needs. This team needs to set specific goals: not to 'improve retention', say, but to 'reduce attrition by x percent' in a particular market, division or role.
2. Know what skills you're after
You need to build a robust definition of what high performance looks like, define the attributes you're after - the skills and behaviour, broader values and cultural fit - and communicate this to all your stakeholders.