7.3 ways to be more creative at work
You don't need to be a genius to become a font of good ideas.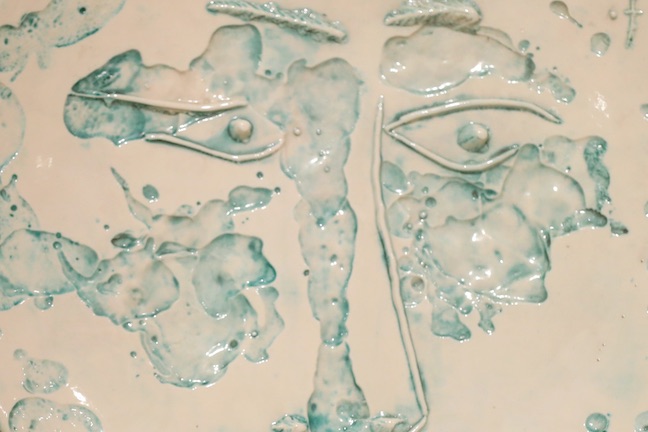 "I'm just so creative," blurts the 22nd identikit CV on your pile, with precious little evidence to show for it. "Like, seriously creative."
Being able to come up with great ideas and make connections between unrelated topics has always been valued in organisations, from Stone Age tribes to 21st century multinationals. But creativity is rapidly becoming the must-have quality in business and in the jobs market.
Indeed, if you believe the heralds of the impending age of automation, creativity is all that stands between us and a very long line at the soup kitchen, administered by the tireless and towering artificial intelligences that just took all the other jobs.