8 easy steps to build the perfect board
MT EXPERT: The best boards are diverse, well trained and have that magic mix of skills, says the IoD's Dr Roger Barker.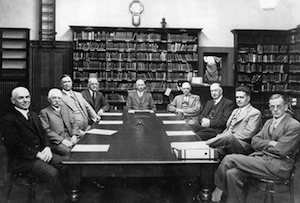 1. Understand what it does
Boards govern companies. They provide entrepreneurial leadership, while ensuring risks are understood and managed within a framework of sensible, effective controls. They set out the company's values, ensuring these underpin shareholder and other stakeholders.
They also approve the company's strategic direction, ensuring the necessary resources are in place to meet its objectives. The official, legalese-filled extent of a board's authority will be outlined in the Articles of Association, the company's constitutional document.
2. Figure out what you need
For most companies, there are no rules about the board's internal composition of skills and experience. The exception is audit committees in large companies, which are required to have members with recent and relevant financial experience.