8: InterContinental Hotels Group
Airbnb hasn't knocked this hotels giant off its perch.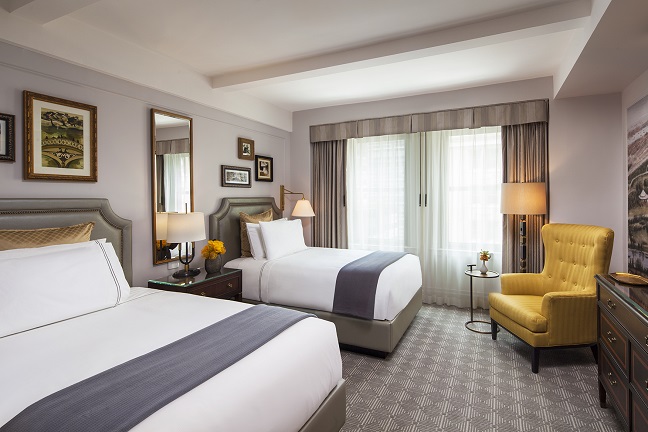 An impressive placing for FTSE 100 hotelier IHG, whose 5,000 hotels across 100 countries demonstrate that even in the age of disruption, bigger can still be better. It also takes the criteria award for Use of Corporate Assets. Revenues per available room at the group (which includes Crowne Plaza and Holiday Inn) rose a modest 1.3% in Q3 due to a slowdown in the US and Europe. But IHG should benefit from the post-referendum weakness in the pound, and some industry watchers expect CEO Richard Solomons (a former banker) to hit the M&A circuit to stave off upstart rivals like Airbnb.