8 things that technology won't change
The world may well be changing faster than ever, but human beings aren't, say professors Rob Goffee and Gareth Jones.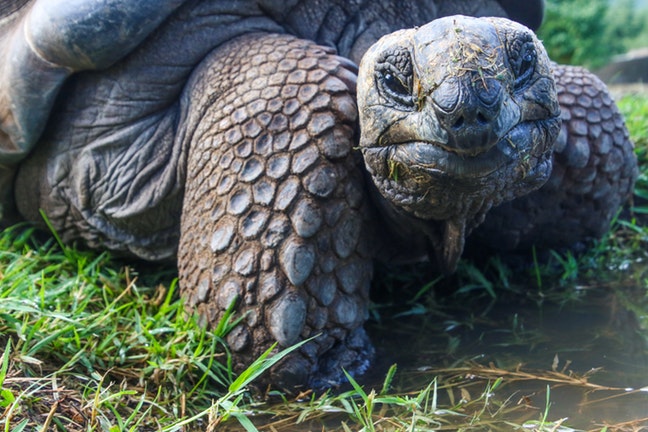 The world is awash with talk about constant change. We are forever reminded that we live in a VUCA world – Volatile, Uncertain, Complex and Ambiguous. Organisations are obsessed with "digital transformation". Indeed, "digital" is in danger of becoming a magical word – like "strategic intent" 20 years ago.
Of course, the world is changing - and fast. Rates of scientific and technical change are almost exponential – machine learning, robotics and genomics will undoubtedly produce profound transformations in the way we work and the way organisations are structured.
But not everything can change at once. When we point to changes, we must also acknowledge the continuities, by far the greatest of which is us.