8 weird & wonderful corporate team building activities
You've done the obstacle course, abseiling and murder mystery evening. Now for something a bit more unusual to bond with your co-workers...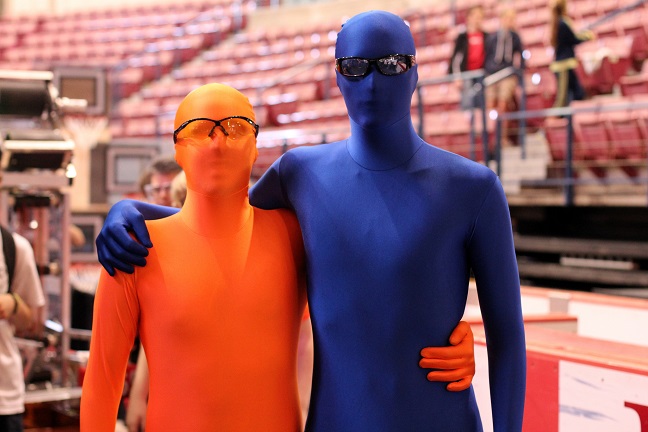 1. Sheep dog handling
This one's for all you Lassie fans – she wasn't really a sheep dog, but collies are still into herding things. Or maybe you were more of a Babe person. Alternatively, you could race ferrets with such cuddly names as Big Bad Bubba and Chainsaw Charlie.
2. Stunt training
Now you hack your boss to pieces for real – you might even get promoted for it.
3. Egg smashing