The 8 worst pieces of business jargon 2015
Please never use the word transformation again. And stay clear of responsiveness, purpose and agility while you're at it.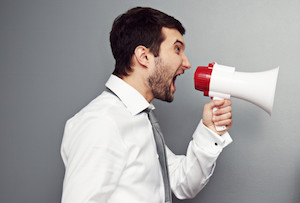 Over 900 business leaders have been surveyed to find out what they feel are the most overused corporate words. Nearly a quarter said they were fed up with the word 'transformation', while the increasingly vague term 'millennials' came in second at 16%.
Which isn't that surprising when you see a daily stream of headlines like 'Why Are Millennials So Obsessed With Food?' and 'Millennials, The Biggest Generation of Customers Ever, Don't Care About The Internet'.
The survey in question was put together by Brand Learning, which knows a thing or two about jargon. The tagline on its website is 'lifting capabilities to drive customer growth', which isn't ironic at all.