9: McDonald's Restaurants UK
The fast food firm is one of this year's biggest risers.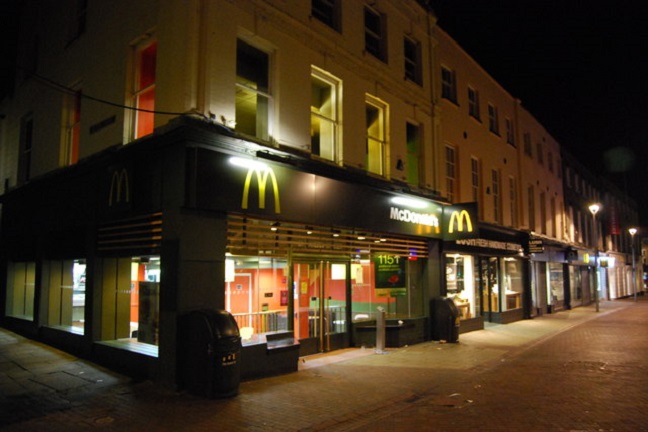 A giant leap of 109 places takes McDonald's into the top 10, one of this year's highest risers. Britain is rapidly becoming one of the fast food firm's most influential markets - former UK boss Steve Easterbrook is now in the US running the whole show, while his replacement over here, Paul Pomroy, is introducing digital ordering and even trialling table service in a bid to outpace upmarket joints like Five Guys, while still serving more burgers than ever. Q3 sales here grew 3.3% and some 3.7 million Brits now visit McDonald's every day.
Image source: N Chadwick/Geograph