9 ways to create a killer brand
David Gluckman - the brains behind iconic drinks brands Baileys and Smirnoff Black - reveals how to turn an idea into a best-selling brand.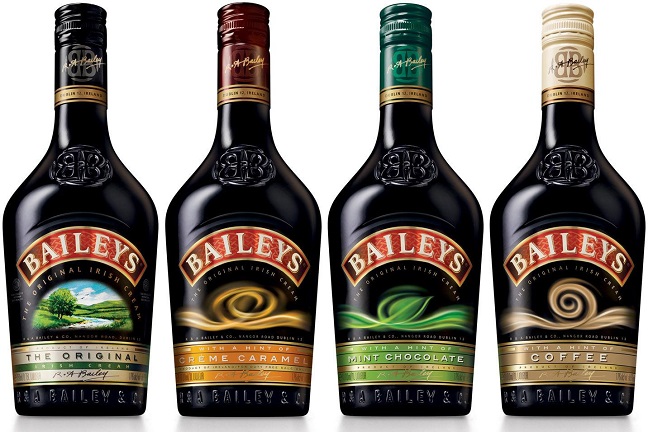 David Gluckman stumbled into the business of creating alcoholic drinks back in 1969. Working for IDV (which later became Diageo) he travelled the world and helped to create brands such as Baileys Irish Cream, Le Piat d'Or, Purdey's, Aqua Libra, Tanqueray Ten, Cîroc and Coole Swan. Each morning, he'd wake up with one question in his head: 'How am I going to turn this idea into a knock-out brand?'
Here are the branding lessons he learned from more than four decades in the drinks industry:
1. Get the green light from the big cheeses
Whenever we worked to a brief issued by executive decision-makers, we had a better chance of moving with speed. Middle marketing management were more preoccupied with the process. Ideas took longer, research was endless and cost a lot of money. People who commission ideas should have the power to green light and enable their implementation.