The 9 worst things a leader can say
Actions may speak louder than words, but words can still drop you in it.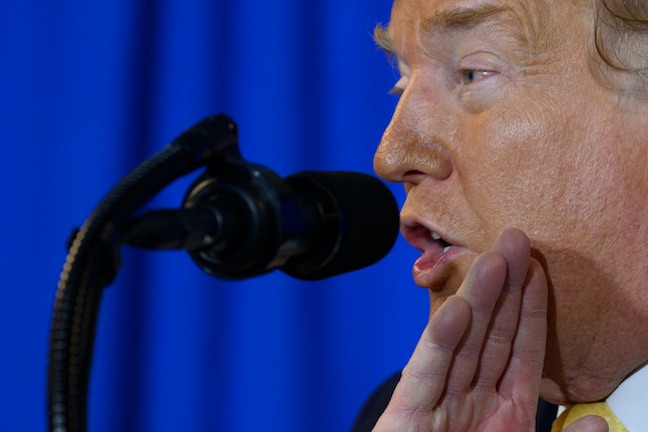 An essential challenge of leadership is to be simultaneously decisive and inspirational, when very often these two aims are at odds.
Being decisive requires quick thinking and a bias to action - often under significant time pressure - plus the confidence to back your decisions once you've made them.
But when every throwaway comment can send confusing, counterproductive and potentially toxic signals, this shoot-from-the-hip style can inadvertently undermine your efforts to motivate your people.