'A great CEO doesn't need to have P&L experience'
It's time to stop dismissing CEO candidates who haven't followed a traditional path as risky and start recognising the value they can bring to the table.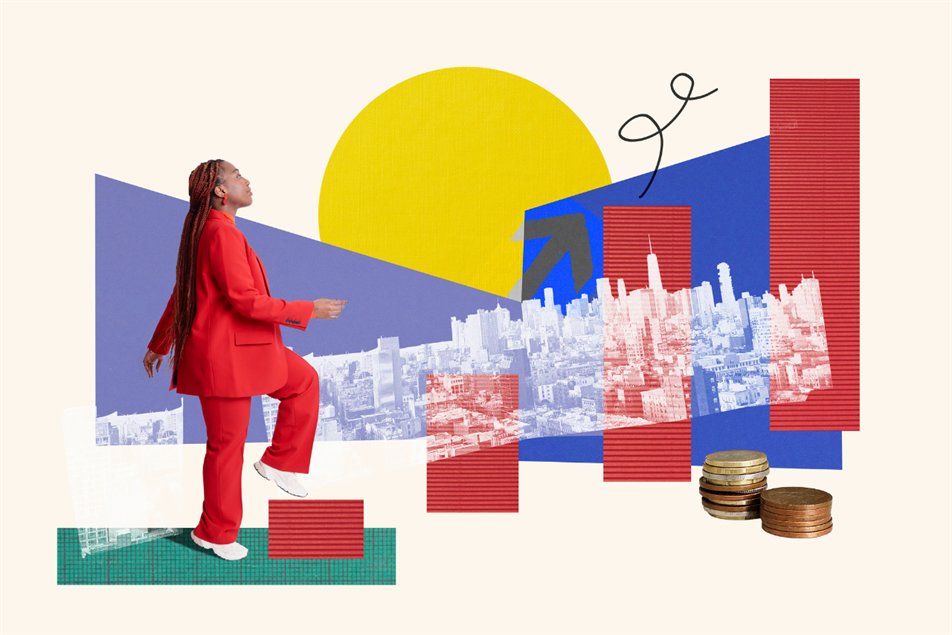 The fact that women face more hurdles than their male colleagues when striving to reach the C-suite is no secret. Despite a succession of targets for women's inclusion on boards, only 8% of FTSE 350 CEOs are female.
Most CEOs follow a well-trodden path to the top. The latest BoardEx data found that, during the two decades prior to their appointment, only 1.6% of FTSE 350 chief execs had HR experience and 5% had marketing experience, compared with a quarter that held a role in finance and nearly 29% in operations – functions that, at the executive level, are dominated by men.
Consider then the fact that women make up the majority of executive appointments in HR, marketing and PR and a clearer picture begins to emerge as to why the ranks of FTSE 350 CEOs are still so woefully lacking in women.