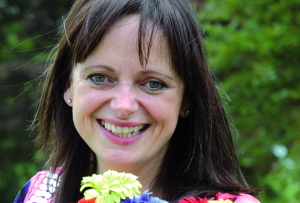 a4e boss Emma Harrison quits 'family champion' role
Quote of the day: 'I have asked to step aside from my voluntary role as family champion as I do not want the current media environment to distract from the very important work with troubled families,' says CEO of welfare-to-work firm a4e, Emma Harrison. Ah, yes. It's all the media's fault. Nothing to do with ongoing investigations into multiple cases of alleged fraud and your giant divis, then...
Published: 24 Feb 2012
Last Updated: 09 Oct 2013
.
Find this article useful?
Get more great articles like this in your inbox every lunchtime