The AA and the problem of firing your boss
If you were the AA, how would you have handled Bob Mackenzie's 'Jeremy Clarkson' moment?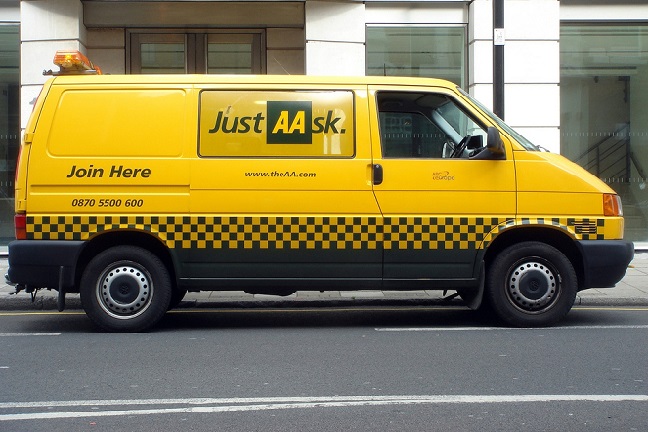 If you look at the AA's Twitter accounts, you wouldn't think much was happening at the moment.
@aa_UK, the company's main account, hasn't tweeted for a couple of weeks. Its latest activity included a few tips for the Glastonbury mud and the odd update about a mistaken email, but it's mostly been preoccupied with an advertising campaign about a singing baby.
We feel you @katehardcastle You can't beat a bit of #ProudMary with the #AASingingBaby ????