Who is the AA's new CEO Simon Breakwell?
Can Expedia's co-founder drag his new company back into the fast lane?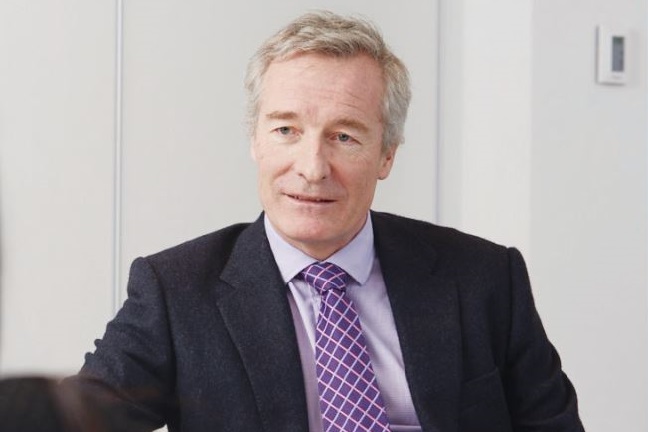 No boss wants to see their company's share price tumble to an all-time low, least of all on their first day in the job. Fortunately for Simon Breakwell, today confirmed as the AA's new permanent CEO, the drop probably wasn't because investors took exception to him.
The roadside recovery business has had a tough summer, with the acrimonious departure of executive chairman Bob Mackenzie in early August and a spike in costly breakdown call-outs. While today's interim results reported a 35% hike in operating profits in the six months to July, sluggish growth of 1% in trading revenue and trading EBITDA clearly failed to impress.
Breakwell, who has been acting CEO since Mackenzie's departure, will now lead a review of the business to 'ensure that we strengthen the platform for sustainable growth, building on our foundations'. Is he the right man for the job?