AB InBev really isn't happy SABMiller has rejected it again
The third time unlucky suitor says its target's latest rejection 'lacks credibility'.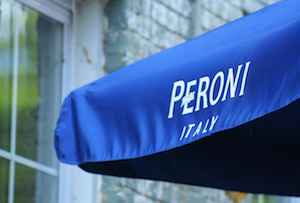 AB InBev's wooing of SABMiller really isn't going to plan. If it does manage to buy its rival it looks like it'll have to be a forced marriage, after it accused SABMiller of lacking 'credibility' for rejecting a third takeover offer. No love lost there then.
SABMiller, which makes Peroni and Carling, turned down a third bid of £42.15 yesterday. Had it gone through, the £65bn takeover would have been the third largest ever, according to Dealogic data cited by the FT.
The offer 'still very substantially undervalues SABMiller, its unique and unmatched footprint, and its standalone prospects,' the British-South African brewer said in a terse statement.