How Accolade Security's founder overcame language barriers and a brain tumour
HOW I BEAT THE ODDS: Laurence Momann on moving to London from Afghanistan, epileptic fits and building a £1.6m security business.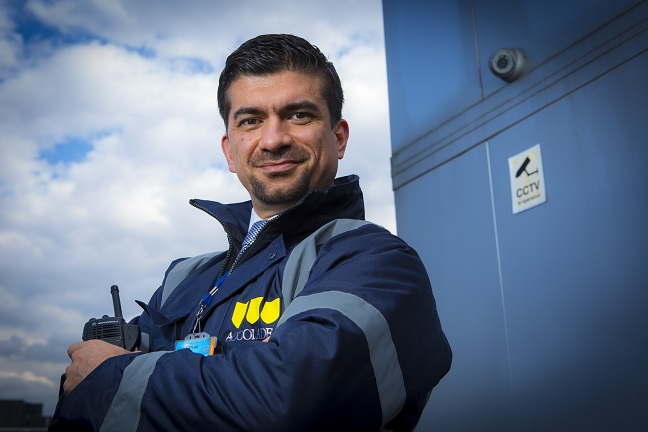 Photography by Julian Dodd
I was born in Kabul, Afghanistan in 1974. I had a normal childhood but things got a bit complicated with the civil war. When we got invaded by Russia, the government introduced compulsory military service, you didn't even have to be a certain age - if you looked big enough they would pull you off the streets and send you to the front line.
In 1990, my dad sent me, age 16, to live with my aunt in London. Haverstock School was hell. I had absolutely no knowledge of the English language so I didn't understand a lot of the things that were going on around me. I only came out with a GCSE in art, but then I went to Kingsway College and did a BTEC Diploma in business and finance as well as GCSE English and maths.