How to ace those meetings
Ask senior executives where they spend their least productive hours and they'll tell you it's in meetings, says Miranda Kennett.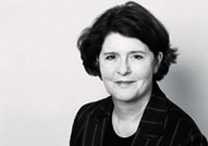 If you're responsible for holding meetings and they're not effective, for your own sake and for all the attendees whose time you're wasting, now is the moment to get a grip.
The easiest way to do this is to apply the six 'wisdom access' questions to the problem, starting with the most important of all: why? Once you've clearly established the purpose of the meeting, everything else is easy. After all, form follows function.
WHY
are we having this meeting?