How to achieve your goals this year
Lessons from a blind mountaineer and the world's super rich.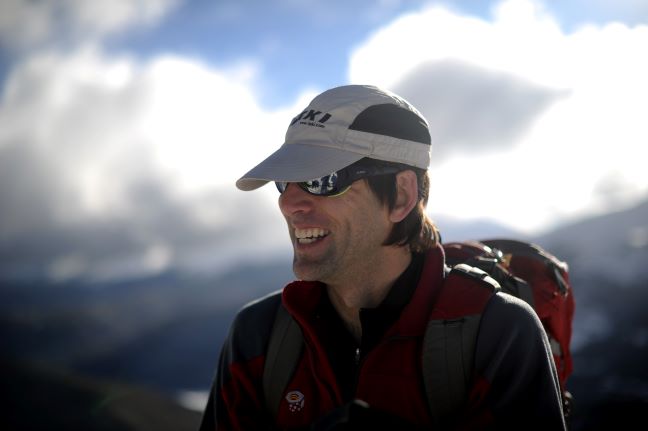 Erik Weihenmayer has climbed the Seven Summits – the highest mountains of each of the seven continents. Almost everyone told him this was impossible. 
"A couple of other people said things like I didn't belong on the mountain or anybody could get to the top of the mountain with 13 guide dogs," he told me when I interviewed him for my latest book. "I heard one guy say he was going to follow me to the summit and take a picture of my dead body just to make some money with the media."
The reason why hardly anyone believed he could achieve his goal is that Weihenmayer (pictured above in 2011) was born with an incurable eye condition and has been blind since the age of 13. On 25 May 2021 it will be 20 years since he became the first blind person in history to climb to the summit of Mount Everest – an achievement that earned him a place on the cover of Time magazine.