How to get an acquisition right
M&A can get messy. Never underestimate the value of good communication, says veteran acquirer Adrian Thirkill.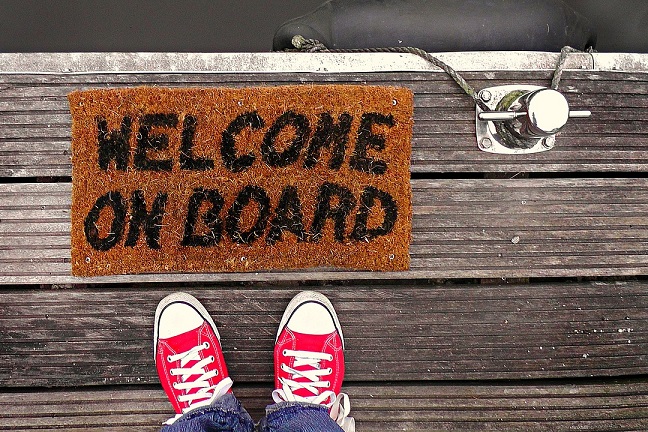 The business world is littered with acquisition failures. Get it right and you can take a quantum leap forward, but get it wrong and it can be an unmitigated disaster. Look at any firm in the technology sector that's been successful – including Google, Apple or Microsoft – and you'll find that none of them would have been able to get to where they are now without acquisitions, whether buying companies outright or purchasing their patents.
As the CEO of GCI, I've led a team behind five acquisitions in the last 16 months. It's been a busy time but we've added hugely to our capability and become one of the largest privately owned Managed Service Providers in the UK with 500 staff and turnover approaching £100m. Hopefully some of the lessons we've learned will be useful for others.
Be proactive
Whether you're buying for volume or capability, or just through opportunism, you need to be proactive. Maintain a constant list of companies to keep an eye on; with the right connections it's often possible to make a move before the company becomes available on the open market and the price increases, or your competitors get there first.