Has advertising got worse?
Q&A: Tim Lefroy, outgoing CEO of the Advertising Association, on managing 'creatives' and the passing of a golden age.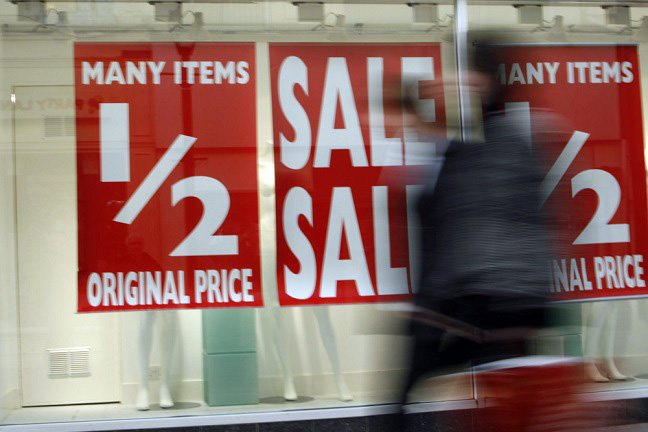 Tim Lefroy is stepping down at the end of 2016 as CEO of the Advertising Association, a membership organisation that includes agencies, marketing departments and media owners. Having worked at Cadbury and Gillette, he later ran top agencies Yellowhammer and Young and Rubicam, where he worked on British Gas's famous 'Tell Sid' campaign, before starting his own change consultancy in the 1990s.
Lefroy's headed the Advertising Association since 2009, a role he describes as being the industry's 'cheerleader and its conscience'.
If MT played devil's advocate and said advertising is economic froth - it looks pretty but it doesn't actually add any real value and distorts rational decision making - what would you say?
Waldo Emerson said if a man should build a better mousetrap, the world would surely beat a path to his door. Absolute bollocks. If you build a better mousetrap, you go out and advertise it.