The advice top bosses give each other
These three C-suite tips have proven invaluable to Workspace's Chris Pieroni.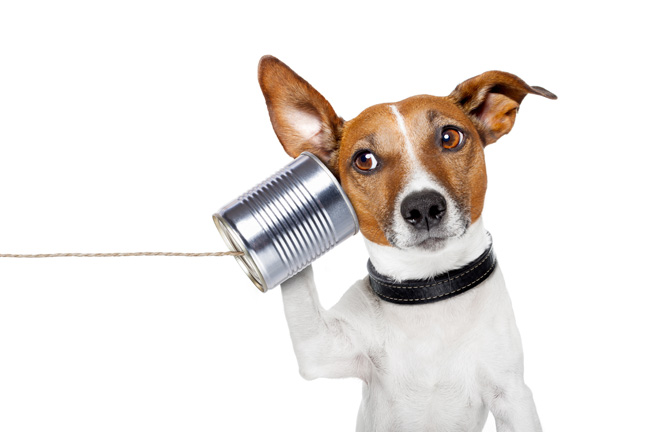 It can be hard for a top executive to get good advice. Often the best place to find it is among your contemporaries. They may not know your sector, but they know what it's like to lead people in complex, collective endeavours, under pressure - which is ultimately what running any business is about.

Chris Pieroni, operations director at real estate investment trust Workspace, says his peers have been the source of valuable insight during a career that's seen him work as an economic advisor, KPMG consultant, CEO for property analyst Colliers and now executive at a FTSE 250 firm.
He shares the three that have had the biggest impact on his career.