Ageing Britain, WeWork's woes, bank fraud rules could tighten
The UK's regional age divergence could have a long-lasting economic impact and other stories you might have missed this week.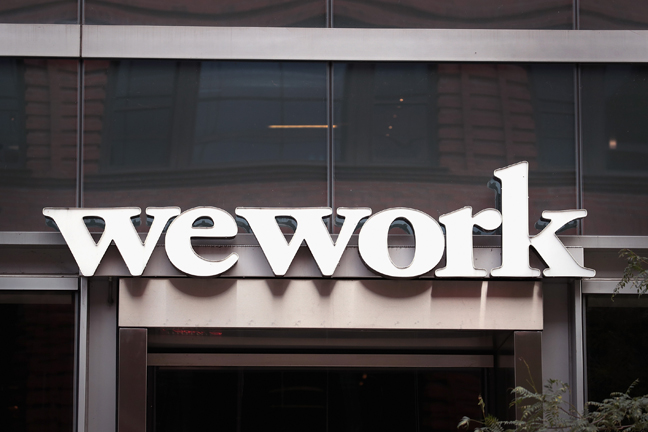 Which parts of the UK are getting older?
Some areas of the UK are aging faster than others, a trend that could have a dramatic impact on local economies and political policy.
The independent think tank The Resolution Foundation, who published the report titled Ageing Fast and Slow, found that some areas including Copeland in Cumbria and Maldon in Essex have been ageing at double the rate of the rest of the UK, while some urban areas like Oxford and Nottingham are growing younger.
Slower population growth in rural and coastal areas, as well as the migration of younger people to urban centres, are seen as contributing factors behind the divergence.