Agents of Change power list 2017
Revealed: the top 30 men tackling gender inequality in the workplace.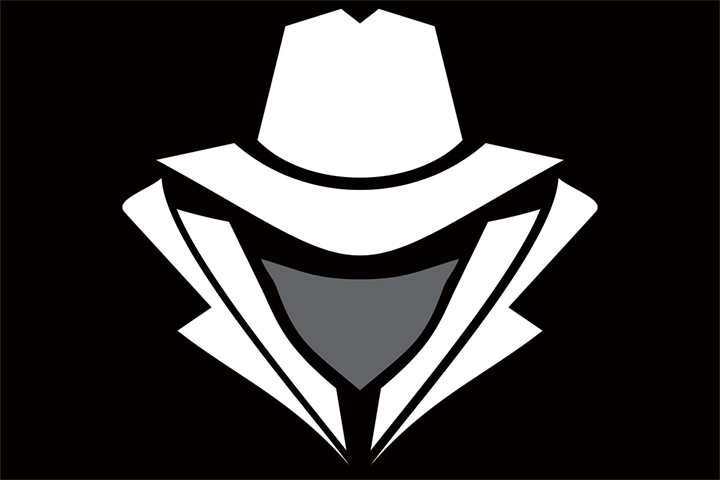 'Gender inequality really hit home when I had kids,' says Chris Stylianou, chief operating officer at Sky. The father of three started to notice that girls were treated differently to boys at school and in sports. 'I've always championed women at work – but suddenly the issue of equality became personal: there's absolutely no rhyme or reason why my two daughters shouldn't have the same opportunities in life as my son.'
Stylianou is now the executive sponsor of Sky's Women in Leadership programme, helping to supercharge female talent in the organisation and reach a 50/50 gender balance. 'I've realised it's not enough to just talk about gender equality. If you want to make a real difference, you have to get stuck in and set stretching targets.'
Stylianou is one of MT's 30 Agents of Change. Together with the Women's Business Council, we set out to find the army of male leaders who are tackling inequality at work by changing company cultures, shattering glass ceilings and challenging the status quo.