Agents of Change power list 2018: Nominations extended to 29th January
It's not just women shouting about pay gaps and promotions. Our 'Agents of Change' powerlist recognises the male executives who are pushing for parity. Nominate now.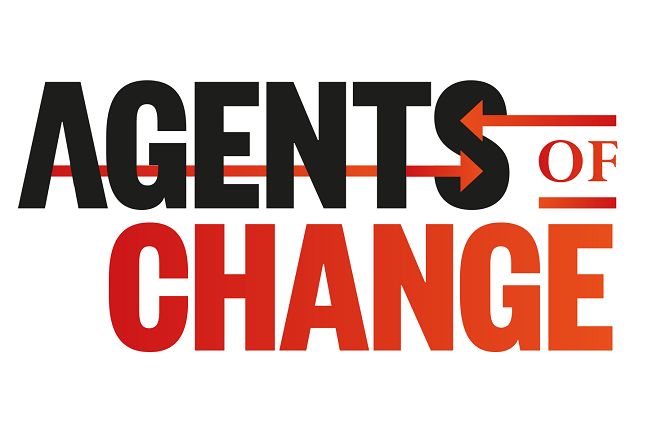 Richard Robinson first started to notice gender discrimination while studying applied education at uni. 'There were 112 female students on the course – and six men including me,' he says. 'On my first day of teaching practice at a primary school in Oxfordshire, a young boy came up to me and asked me what I was doing there. When I told him I was a new teacher, he said: "Misters don't teach. You must be here to make something." I was stunned. At the age of eight, this boy had already been completely brainwashed about gender roles.'
Robinson went on to work in advertising and marketing 'I always worked with – and for – women. I didn't see anything unusual in that. But when I consulted for other companies in different sectors, I noticed that everyone looked just like me – white, male, middle class. It was a sea of sameness. They were getting all their talent and all their answers from one tiny portion of society. That's when I realised it was down to me, and people like me, to start calling it out, to break the cycle.'
And that's exactly what he's been doing. Robinson's day job is managing partner at digital thought leader Econsultancy. His parallel 'five-to-nine job' is an award-winning advocate for diversity and inclusion. He's a board member of both Creative Equals and Token Man, the first male SuperMomma for SheSaysUK and, earlier this year, was named as one of MT's male Agents of Change. 'Whether it's refusing to sit on all-male, all-white panels, making it your mission to only ever mentor people who look and sound different to you, or encouraging recruitment agencies to always offer diverse candidate lists for every job opportunity, we all need to push for change,' he says.