Agents of Change power list 2018
It's not just up to women to #PressForProgress. We reveal the top male Agents of Change pushing for parity in the workplace.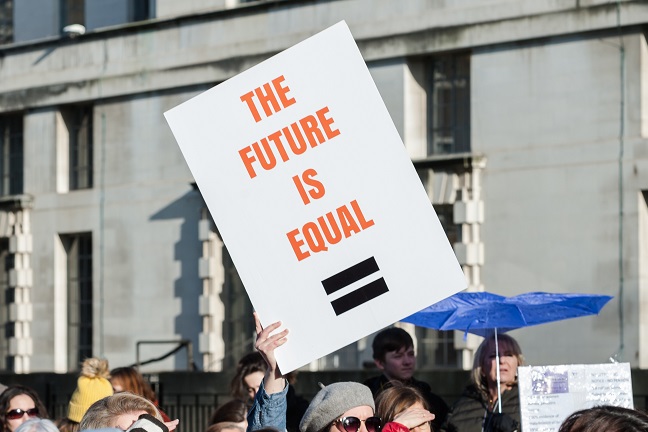 Andrew Lawson has had a long career in the tech industry, spanning CA, Siebel, Oracle and now cloud computing giant Salesforce, where he's risen up the ranks to become executive vice-president for EMEA.
But in each company, he's noticed the same problem: 'Every time I went to a meeting, I kept seeing the same faces around the room. They were all men.'
In the UK, less than one in three people working in the tech sector are women. And Lawson is on a mission to change that.