Agents of Change power list: One week left to nominate
We can't achieve equality in the workplace without involving men. Nominate your male "Agent of Change" by 18 January.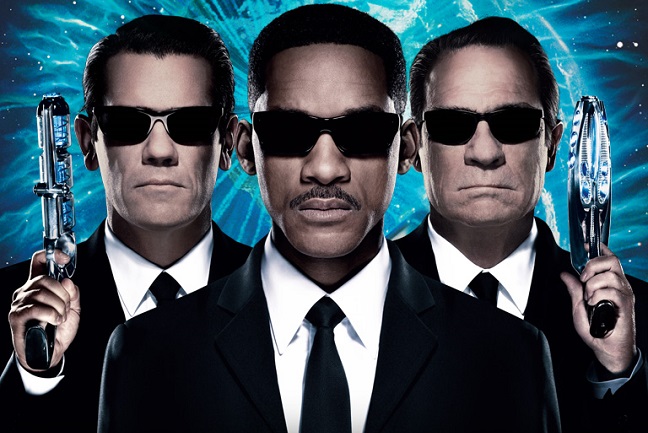 Each year, Management Today runs Inspiring Women events to encourage Britain's young female business talent, to provide practical tips on reaching the top and to promote gender equality at work. And each year, we look around the room and think 'where are all the men'?
Men created the system. They (largely) run the system. Men need to help change the system.
In the UK, women still earn 18% less than their male colleagues – and will have to wait until 2069 for pay parity. Men are still 40% more likely than women to be promoted into senior management roles. And there are still only six (soon-to-be seven) female CEOs in the FTSE 100.