'Agility' is becoming a meaningless buzzword
We're falling over ourselves to become agile, but sometimes more haste is less speed.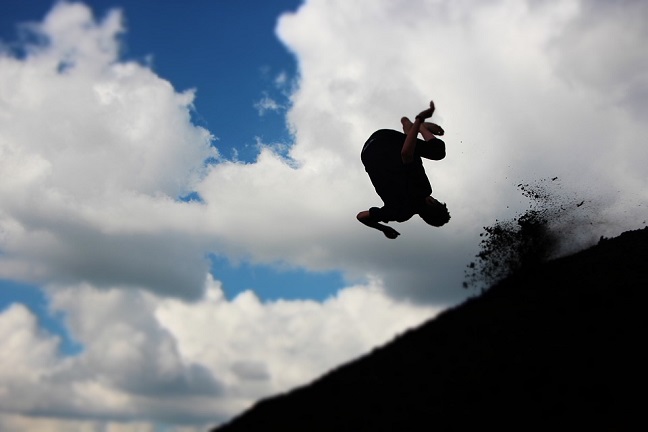 In October last year, the boss of a well known firm uttered those fateful words 'we need to become a more agile company'.
Both the sentiment and the jobs cuts that followed would have been unremarkable, except for the fact that the company in question was Wal-Mart.
Agility requires flight of foot, the ability to turn on a dime, as the Americans put it. Wal-Mart is a $450bn leviathan with over two million employees. It's like your 70 year-old mother getting a sprawling Kendrick Lamar tattoo to get down with the kids. Just... no.