How AI-human superminds will save jobs
Worried about robots and jobs? The greatest intelligences in the world aren't human or AI, but networks.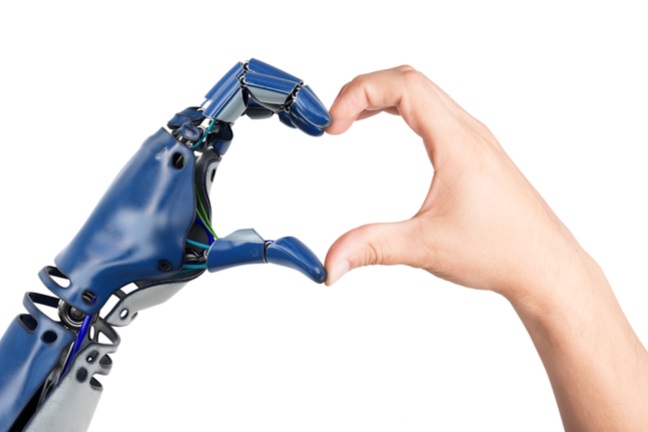 We often overestimate the potential for AI because it's easy to imagine computers as smart as people. Science fiction is full of them. But it's much harder to create such machines than to imagine them.
All of today's most advanced AI programs are only capable of specialised intelligence —doing particular tasks like recognising faces, playing Jeopardy, or driving cars. But any normal human five-year old has far more general intelligence — the ability to learn and do many different tasks — than even the most advanced computers today. Experts on average predict that human-level artificial general intelligence is about 20 years in the future, but that's what they've been predicting for the last 60 years.
On the other hand, we often underestimate the potential for using computers to provide hyperconnectivity — connecting people to other people (and machines) at massive scales and in rich new ways. In fact, it's probably easier to create massively connected groups of people and computers (like the Internet and social networks) than to imagine what these 'superminds' will actually do.