AI will profoundly change your relationship with your customers
Whether that's a good thing is up to you, says author Steven van Bellegham.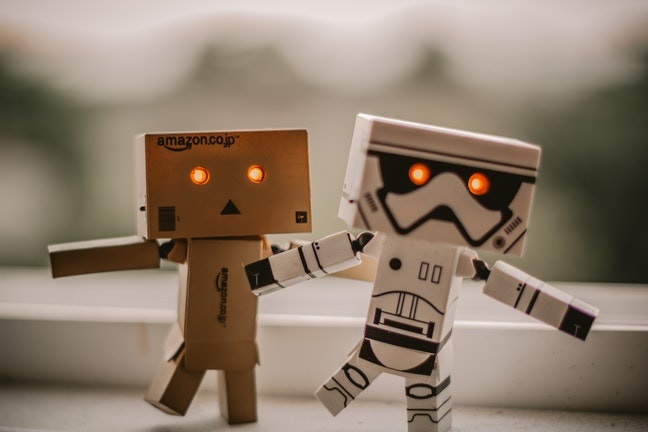 Artificial intelligence has been in our lives for years. Our Facebook timelines, our Spotify recommendations and the virtual assistants we entrust simple tasks to every day are all AI driven. Of course, these examples are little more than just playing with artificial intelligence, but in the coming years, the evolution of AI will see companies use it to offer significant added value to their customers. This will happen in six steps, each with increasing impact.
1. Curation of information
The current Google interface was developed in the previous century. For each search we get dozens of pages with hundreds of links, but of course, nobody bothers to search through all those pages. Information overload is something that we all try to avoid, and while Google keeps developing to help us, it is still essentially an old interface that gives its visitors far too much irrelevant information.
Artificial intelligence helps to curate content. Facebook is an excellent example. Instead of us making the choice, computers make the choice of what we get to see and what is blocked out. For retail platforms this is a major opportunity – a really good AI interface will use data to only suggest clothes that it knows match your taste.