Airbnb: The upstart that's here to stay
Airbnb has taken a major blow in New York, but can traditional hoteliers really stop the trendy interloper turning their market upside down?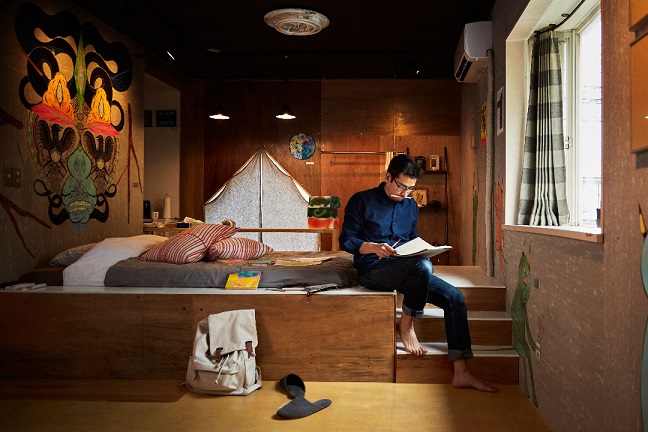 FROM THE ARCHIVE: If you listen to its disciples, the rise of the sharing economy seems all but inevitable. Technology has liberated vast, unexploited resources - in the form of our cars, homes etc - that could go some way towards making us less wasteful as a society.
In the case of Airbnb, it also seems to have unlocked a latent desire from consumers, particularly millennial ones, for a more authentic experience than traditional hotel firms can offer.
But neither business nor technology exist in a vacuum. Politics has a way of getting in the way. Airbnb and Uber have been battling regulators, legislators, unions and courts throughout the world as incumbents cry foul.