Who is Airbus boss Tom Enders?
The aerospace CEO is the son of a shepherd and sits on the secretive Bilderberg group's steering committee.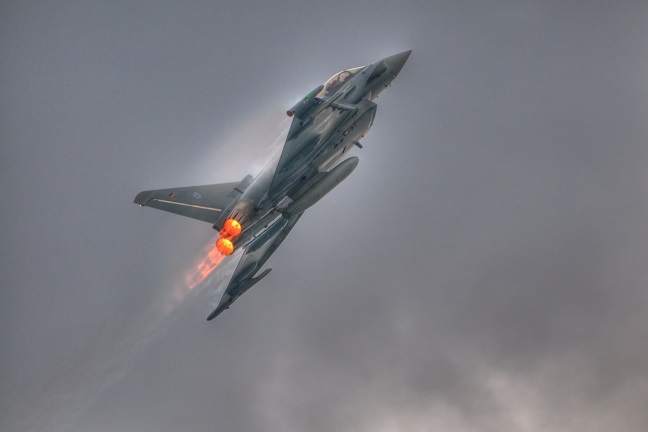 Turbulent times at aerospace giant Airbus, which is currently the subject of several corruption probes over its use of middlemen in plane sales.
Earlier this month its CEO Tom Enders (below) wrote to staff warning the company potentially faced 'significant penalties' arising from the investigations and a 'turbulent and confusing' period could be on the way.
Today in an interview with the Handelsblatt newspaper, the German said he would be prepared to step down once he is 'no longer part of the solution' – though he doesn't think that's the case at the moment (last week Airbus's board said it had full confidence in Enders).