Al Gore vs capitalism
The former US vice president calls upon today's business leaders to 'solve the ecological crisis'.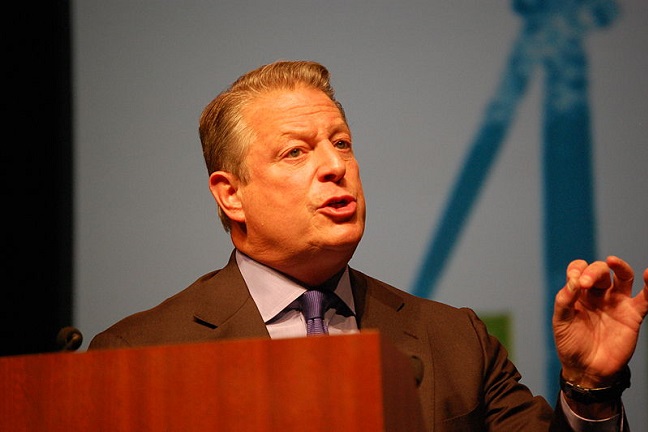 'I want to recruit you,' former US vice-president Al Gore told the assembled entrepreneurs at the Web Summit, a technology conference held in Lisbon. 'I want to talk about what we can do together to get the world headed back in the right direction.'
Capitalism, in its current form, is failing both people and planet, Gore claimed.
'I come to you today at a time when many people are worried about the state of our world,' he said. 'Our economic system is not fit for purpose. We need some serious reforms to capitalism that bring sustainability and the environment into the equation.'