The alcohol-free revolution that's driving drink sales
A boom in the wellness economy has spurred a burgeoning market for booze-less beverages.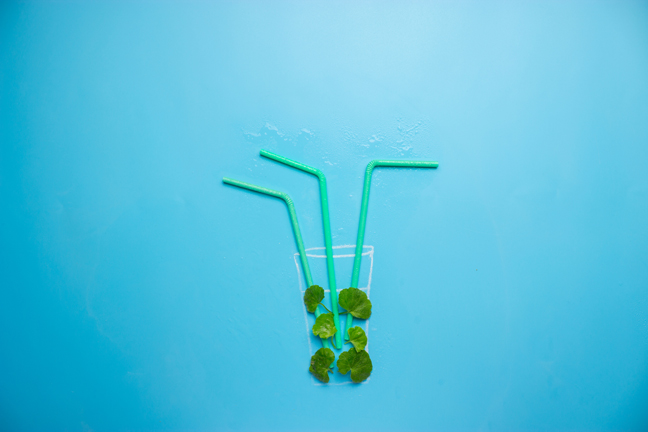 It was being given "a sickly sweet pink mocktail" when out for dinner one evening that inspired entrepreneur Ben Branson to create something different.
Coming from a farming background, he'd been experimenting with distilling herbal remedies in his kitchen, and spotted a gap in the market for a grown-up non-alcoholic option, something more sophisticated than the fruit juices and fizzy drinks that are routinely served in bars and restaurants.
Two years of distillation adventures later, Seedlip Spice 94 made its debut in Selfridges in late 2015. The first thousand-bottle run sold out in three weeks, the next in three days, and the one after that in just 30 minutes.