Aldermore has pulled the plug on its IPO
The challenger bank has dropped its plans because of unstable markets.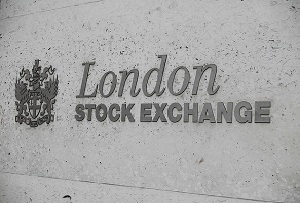 Aldermore has pulled its planned float, blaming recent market turbulence. The challenger bank had been set to go public as soon as this Friday, with a valuation of £800m, but institutional investors seem to have had their appetite sated by a rash of high-profile IPOs this year and global stock markets going on the slide.

'Due to the recent deterioration of global equity markets, Aldermore's board and shareholders have elected not to proceed at this time with the initial public offering of Aldermore,' the bank, which gave no clue about if and when an IPO will take place in the future, said in a statement today.
'Aldermore continues to perform strongly, with excellent organic loan growth and a proven track record of delivery through its modern, digital platform. AnaCap, as a long term investor, will continue to support the next phase of its development.'

The bank, founded in 2007, had hoped to raise £75m from the float. It is not the first business to be spooked off recently – beach bum clothes retailer Fat Face dropped its IPO back in May, citing market difficulties, and fellow clothing chain BlueInc did the same in June.
Markets in the UK and abroad have tanked since peaking in the summer thanks to a combination of a poorly performing Eurozone, international crises and quantitative easing. On Friday, the FTSE 100 hit its lowest level since July 2013.