Aldi and Lidl now command 10% of the grocery market
The German discounters are causing big headaches for Tesco et al.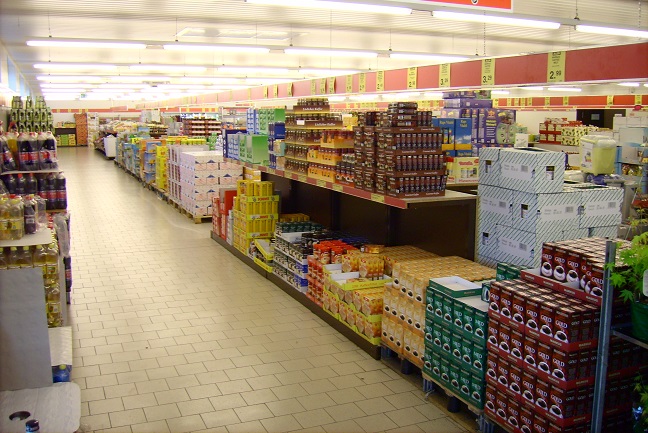 Discount supermarkets Aldi and Lidl have been growing rapidly for some time, but that's always been from a small base. Today it emerged that for the first time they have carved out a double-digit share of the grocery market as shoppers have flocked to their super-low prices.
The German companies now control 10% of Britain's grocery market – up from 5% in 2012 – and they show no sign of slowing. Aldi's sales in the 12 weeks to November 8 were up 16.5%, while Lidl's rose 19%.
'In the last 12 weeks the two retailers have attracted another additional million shoppers compared with last year while average spend per trip has increased by 4% to £18.85, which is 78p ahead of the total retailer average,' said Fraser McKevitt, Kantar Worldpanel's head of retail and consumer insight. 'The discounters show no sign of stopping and with plans to open hundreds of stores between them, they'll noticeably widen their reach to the British population.'