Aldi and Lidl's growth doesn't come without risks
The low-cost German supermarkets plan to add hundreds of new sites.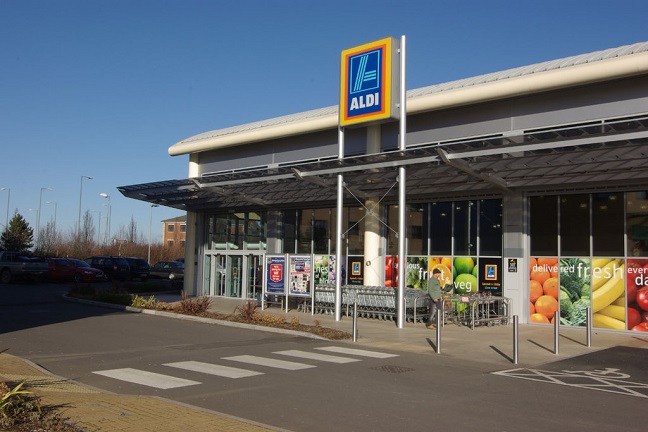 It took Aldi and Lidl two decades of persistent wooing to convince the British public to give them a chance. Over the last four years, the German supermarkets finally outgrew their awkward dweeb phase, blossoming into genuine rivals of the established Big Four of Tesco, Sainsbury's, Asda and Morrisons.
In 2016, Aldi's revenues in the UK and Ireland rose 13.5% to £8.7bn, a figure it could only have dreamed of when it first entered the British market in the early 90s. Operating profits meanwhile fell 17% to £211m, though that still leaves it with enviable margins for the groceries sector, of which it has a 6.9% market share. Lidl is behind but if anything catching up.
There are two forces behind this growth, which apply to both companies, despite their differences. The first is sheer popularity: the British public have warmed to Aldi and Lidl, so stores are fuller. The second is a response to the first: Aldi and Lidl have been building new stores at a dizzying pace.