Can Alex Letts's 'unbank' tempt customers away from the big four?
The UAccount doesn't have penalty fees, but enticing people to pay for their bank could prove tricky.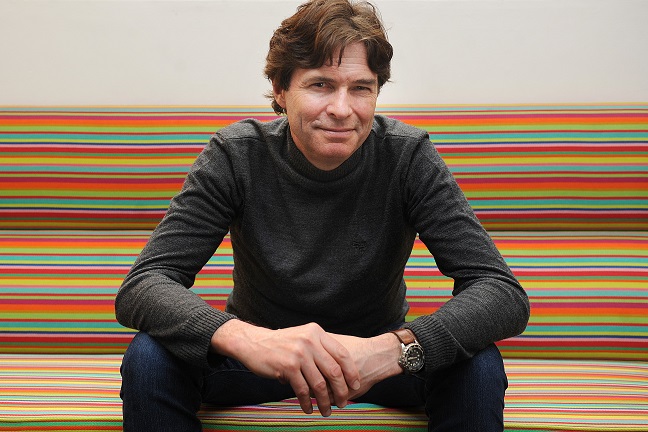 The new breed of entrepreneurs in Britain's burgeoning financial technology (fintech) scene normally resist the urge to be rude about the nation's big banks. Perhaps with an eye on their exit strategy they tend to talk a lot about partnerships and collaboration.
Alex Letts isn't so polite. Though the money deposited into his current account service UAccount is ultimately held in a single Barclays account, he's not shy of calling out banks for their failures.
'I don't hate banks, I just don't think they should be allowed anywhere near people,' he tells MT. 'They can't stop themselves, and particularly with people who are vulnerable... I don't think banks are immoral but I think the banking model is immoral.'