What can Alibaba's Jack Ma teach us about succession planning?
The tech boss has already done the hard work of letting go, says Simon Hayward.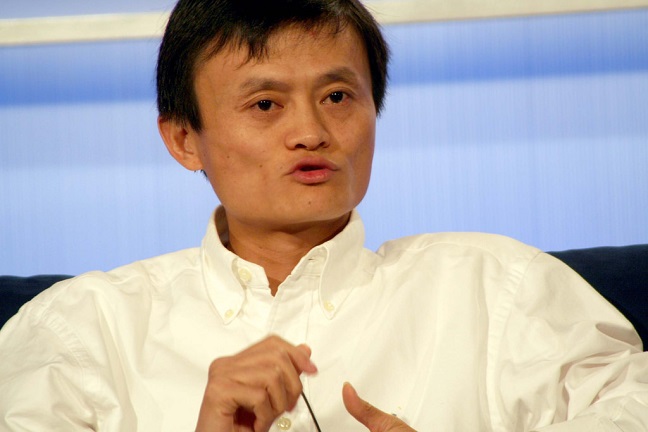 For many organisations, the departure of a high-profile leader can leave a void which is difficult to fill. On Monday last week, Jack Ma, the executive chairman of Chinese e-commerce giant Alibaba, announced that he plans to step down in a year's time and hand over to current Group CEO Daniel Zhang. For the next 12 months, he intends to work closely with Zhang to ensure a smooth transition. After that, he aims to remain on the board until 2020.
When the departure of a high-profile corporate leader makes the news, that news is not always positive. Sometimes the departure is sudden and unexpected, or there is an unclear succession plan in place. However, Ma's resignation letter to customers and shareholders demonstrates careful planning. He is keen that the story is about the organisation and not about him. In his letter, he states that Alibaba is no longer a company that relies on individuals. Rather he describes how it has 'stepped up to the next level of corporate governance' to become a business 'built on systems of organisational excellence and a culture of talent development'.
When it comes to leadership succession planning in our own organisations, there are some valuable lessons we can learn from Jack Ma.