Amazon step aside: HMV poised to become UK's biggest entertainment retailer
Is HMV back on track 18 months after being on the brink of collapse?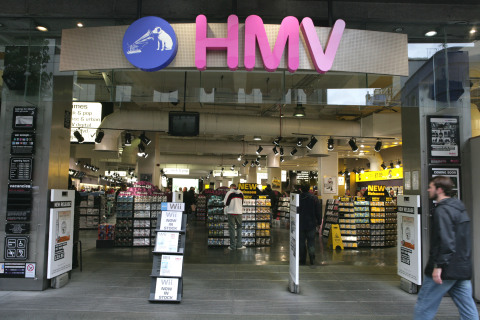 After years of struggling against the likes of online retailers and supermarkets, HMV chairman Paul McGowan has said it is 'only a matter of time' before the music chain becomes the UK's biggest entertainment retailer, overtaking internet giant Amazon.
Given that the statement comes just 18 months after the chain went into administration, putting more than 400 shops and 2,500 jobs at risk in the process, it would be a remarkable turnaround if accurate.
The brand was saved by turnaround firm Hilco in January 2013, which has spent the last year trying to entice customers back into the remaining 125 stores.