Amazon sues fake reviewers
This lawsuit is fulfilled by Amazon: the ecommerce giant takes legal action against a thousand freelancers on crowd-sourcing site Fiverr.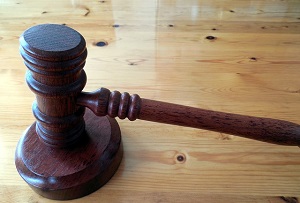 Multi-billion dollar tech firm Amazon is suing 1,114 freelancers on the crowd-sourcing platform Fiverr, accusing them of illicitly selling reviews of products listed on its site – for as little as $5 (£3.30) a pop. Anyone rooting for the plucky free-workers against the corporate giant may be disappointed – Goliath had nothing on Amazon. He didn't have an army of expensive lawyers for a start...
This is the second high profile lawsuit the firm has filed this year against reviewers for breaking its terms and conditions. Back in April it was businesses allegedly selling five star ratings. This time it's individuals - thus far known only by their Fiverr usernames – in the crosshairs.
'While small in number, these reviews can significantly undermine the trust that consumers and the vast majority of sellers and manufacturers place in Amazon, which in turn tarnishes Amazon's brand,' the firm said in its complaint, filed in a Seattle court on Friday. It's not suing Fiverr itself, which has said it's working closely with Amazon to remove the offending services from its site.