How Amazon is taking on online advertising
It's been a record year for Amazon's advertising wing, and it's just getting started.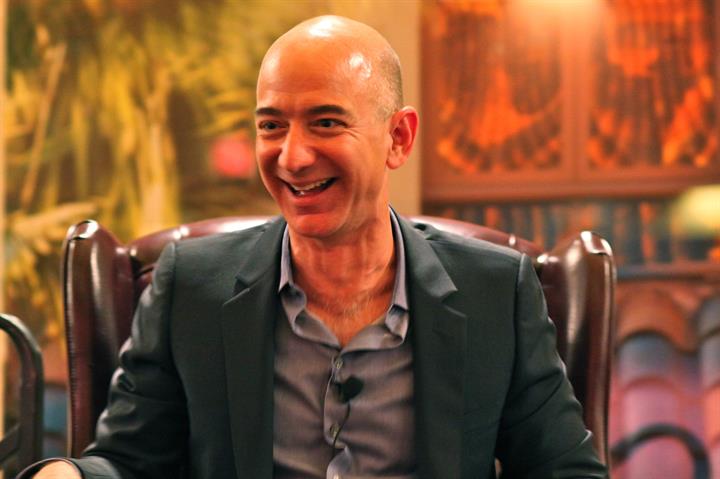 Amazon is often referred to as an ecommerce giant, but it's got its fingers in many pies. One of these is advertising, the traditional domain of two of its major rivals, Google and Facebook.
Last year, revenues for Amazon's advertising business rose 50% to $1.7bn. Most firms would consider that something to shout about, but when you're part of a $135bn (and counting) operation, it's easy to go unnoticed.
The advertising and media world doesn't have that luxury, however. This year, Amazon's market share for ads was higher than Twitter's or Snapchat's. In a survey of 250 US businesses, 63% said they were planning to increase their spend with the tech giant next year. Given Amazon's record of entering markets and then crushing all competition, it's not surprising that Martin Sorrell says the prospect keeps him up at night.