Amazon vs Google vs Microsoft: which is the fairest tech giant of them all?
The strong dollar can't spoil the growth party, as America's biggest tech firms report stellar results. Well, two of them do...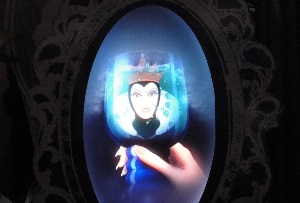 All things considered, today's a good day to be the billionaire founder of a West Coast tech giant. Shares in Google (well, its new parent company Alphabet anyway), Amazon and Microsoft took off faster than the speediest delivery drone in after-hours trading last night after all three released positive quarterly results, rising by 10%, 9.5% and 8.2% respectively. But which is looking best?
Google/Alphabet
As the classic song nearly said, 5.09901951359 is the magic number. That's the square root of 26, the number of letters in the alphabet, which the nerds at Google's parent company decided would be a good reason to buy back precisely $5,099,019,513.59 (about £3.3bn) worth of its own shares.
This wasn't the only reason investors were happy, of course. Revenues rose 13% (21% at constant currency) in the quarter to the end of September to $18.6bn, while net income was up 45% to $4bn. Google's growth in recent years has broadly mirrored that of the internet itself, at least outside of China where its penetration isn't so strong. As such, its rude health looks set to continue, though it does face challenges.