How Ambrey Risk helps shipping take on the pirates
SPONSORED: Ambrey Risk is a maritime security firm that helps protect ships in the Horn of Africa from piracy. John Thompson, its co-founder and senior adviser, spoke to MT about how the company deals with the challenges of growth.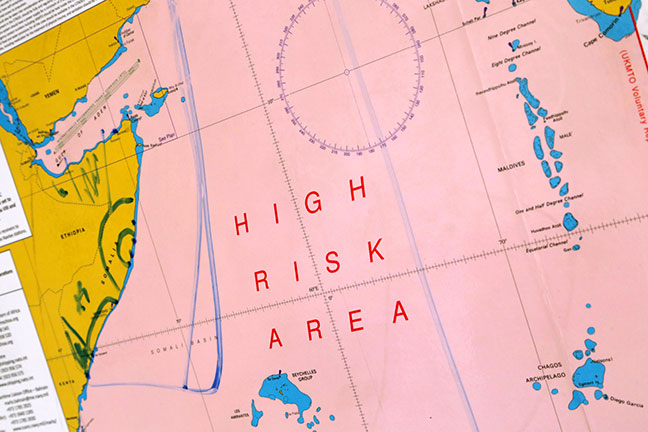 What are the growth plans for Ambrey Risk?
We are in the global anti-piracy business, but focus mostly in the Horn of Africa/Somalia. You might have seen in the news, piracy incidents have dropped significantly in the past few years, in part due to companies such as ours protecting ships better.
There's been a big price war going on in our sector and our current reaction to that is to scale up the business as fast as we can – because we've effectively had a lot of price pressure in that price war and we need to be bigger to make sure the business remains on a firm financial footing.
We have tried to be forward thinking in the sector, with two acquisitions of competitors over the past few months, a third one possibly pending and obviously our own heavily focused organic growth strategy.