American tycoon's £20m bid for Rangers threatens Mike Ashley's control
The battle for Rangers' board now involves Mike Ashley, mysterious American businessman Robert Sarver and a consortium known as the Three Bears.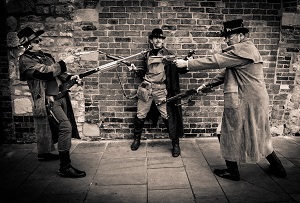 The tussle for control of Rangers football club has become a tangle. 'White knight' American investor Robert Sarver has now offered £20m for a majority stake in the club, after his earlier £18m offer was spurned on Tuesday for being too small.
Sarver, a financier who's owned the Phoenix Suns basketball club since 2004, made the initial offer after Christmas, after his sons' football coach and former Rangers player Davie Robertson brought the club's struggles to his attention.
Sarver's new offer, which includes a £6.5m short term loan that could help the club plug its financial leaks, puts him in direct competition with Mike Ashley, who effectively took control of the club's board late last year.