Andrea Leadsom: 5 reasons British business will be stronger after Brexit
Exclusive: The business secretary sets out the Tories' pitch to business.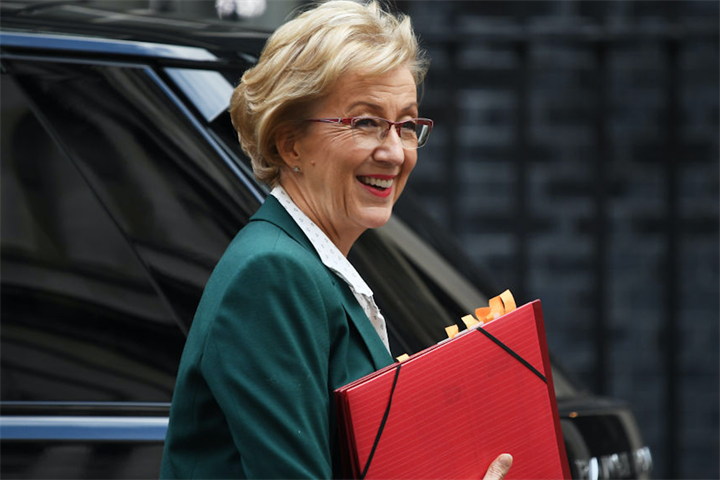 For a long time, business was a constituency that the Conservatives didn't have to worry about. They were the party of business, set against the party of labour, widely trusted to pursue lower taxes, less regulation and higher growth.
Brexit has complicated matters. Although opinion among business leaders is mixed at the SME level, many of the UK's larger employers have expressed anxiety that leaving the EU could be chaotic and painful.
With an election looming, we put some of these concerns to the Secretary of State for Business, Energy & Industrial Strategy, Andrea Leadsom.