Andy Haldane's top business books of the year
The Bank of England's Andy Haldane picks four titles that have inspired him this year.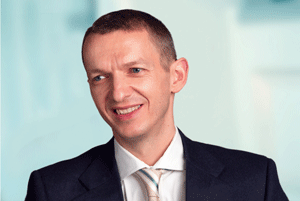 1. The Structure of Scientific Revolutions, by Thomas S Kuhn



Thomas S Kuhn's The Structure of Scientific Revolutions was first published in 1962 but has been reprinted this year to mark its 50th anniversary. Sad to say, I have only just got around to reading it.
The reason for doing so now is that it is the classic treatment of the anatomy of change - what Kuhn called a 'paradigm shift'. In the light of the financial crisis, I read Kuhn's book for clues as to whether economics and finance might be on the verge of its own paradigm shift. By the end, I had convinced myself it was.
The anomalies, the puzzles and, ultimately, the crisis in thinking in modern economics and finance are the classic hallmarks of a paradigm in its death throes. In a funny sort of way, that cheered me up.