Anger management for CEOs
"I can be anywhere between Saddam Hussein and Nelson Mandela," says LEON's John Vincent.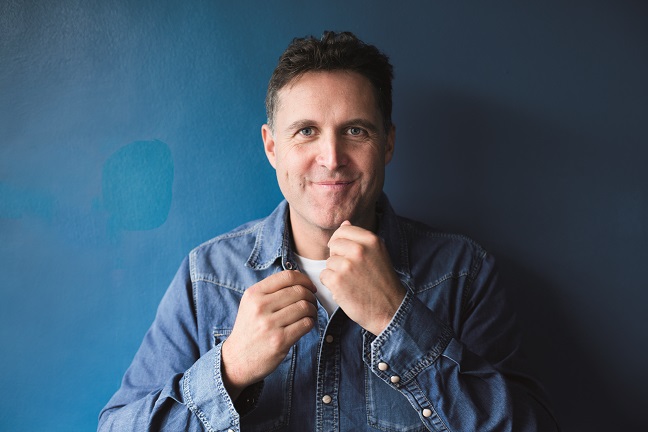 LEON is a healthy business in more ways than one. Not only is its chargrilled chicken aioli wrap just 450 calories, it also sells well. The fast-casual mediterranean food company had record sales of £95m last year as it expanded its brick and mortar footprint at home and abroad.
That's not bad for a business operating under the exacting strain of current highstreet conditions.
Co-founder John Vincent attributes the firm's success to a 'nourishing' approach to employee wellbeing involving lifestyle training, metaphysical wellness retreats and acupuncture. (Although Management Today suspects the former Bain consultant is somewhat underplaying the importance of a sound business strategy and canny marketing).